© www.rwot.net

Calendar of Events

Important Notes and Special Events:

For more information on any of the events below, please Contact Us.

​​Monthly Meetings are held on the First Thursday of the month at The Three Earred Rabbit, 209 Main Street, Suite 101, Trussville, Alabama 35173.
​
Meet and Greet begins at 5:30 pm, with the meeting following at 6 pm.
​All are welcome!



Republican Women of Trussville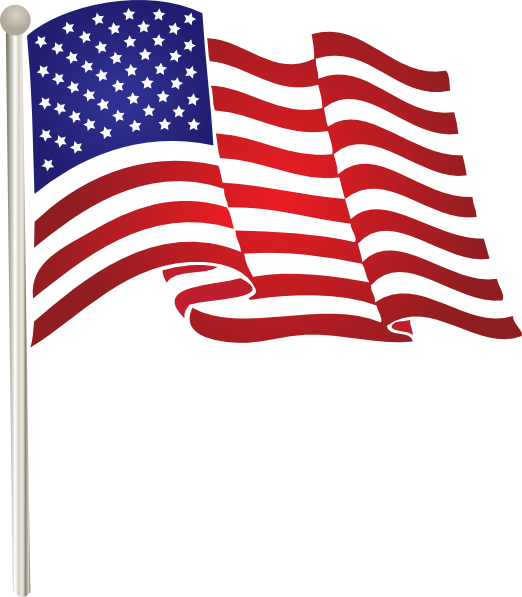 March 1, 2018
​
​
April 5, 2018​​



OAA (Offenders Alumni Association)-Leaving the past behind to change lives and rebuild our communities
John Merrill, Alabama Secretary of State
Note:
Candidates will have a few minutes to speak at the end of our meetings.
The Democrat Party is reaching out to our young people! It is

VITAL

that we do the same only BETTER!


​


​Remember to invite women of all ages to visit and join our Club to ensure our country continues in the conservative values of our Founders.
​​​​​​​​​​February 23, 2018


7:00 PM - Renaissance Montgomery Hotel & Spa​
​​​​​Tickets are available for a limited time at:
https://secure.anedot.com/alabama-republican-party/c0c562ab09eb716f08bb2


​




​​​​​​

March 2, 2018




2018 Alabama Minority GOP Annual Banquet


6-9 PM - Embassy Suites by Hilton Montgomery Hotel & Conference Center, 300 Tallapoosa St, Montgomery, AL


Speaker:

Renee Amoore, longtime advocate of clinically-appropriate and cost effective alternatives to expensive healthcare. For ticket information: www.alamgop.org​​​​​​