© www.rwot.net

Calendar of Events

Important Notes and Special Events:

For more information on any of the events below, please Contact Us.

​​Monthly Meetings are held on the First Thursday of the month at The Three Earred Rabbit, 209 Main Street, Suite 101, Trussville, Alabama 35173.
​
Meet and Greet begins at 5:30 pm, with the meeting following at 6 pm.
​All are welcome! Come and bring a friend.



Republican Women of Trussville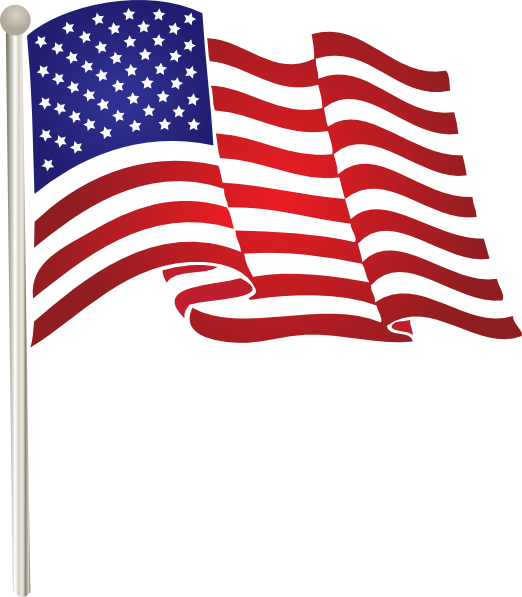 Sept. 6, 2018 - Vicki Bailey, President AFRW

Oct. 4, 2018​​​​​​​​ - Candidates Only, last meeting before General Election

​​​Nov. 1, 2018 - Terry Cates - Quilt of Valor

Dec. 6, 2018​​​​ - Christmas Party

The Democrat Party is reaching out to our young people! It is

VITAL

that we do the same only BETTER!


​


​Remember to invite women of all ages to visit and join our Club to ensure our country continues in the conservative values of our Founders.



​​​


Don't forget donations for the Wellhouse!​​
Note: Candidates will have an opportunity to speak at the end of our meetings.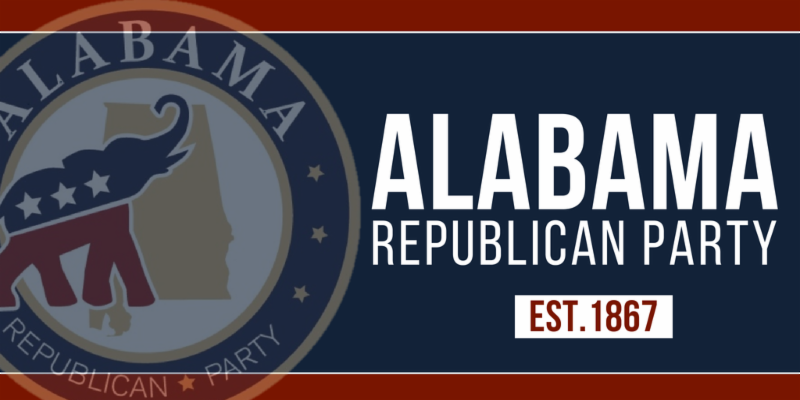 Dear Alabama Republican,

The Alabama Republican Party is focused on defeating the Democrats this November. With this in mind, we want to make sure our monthly newsletter,

Pulse of the Party

, helps you stay informed with the latest election information and general Party events.

Please share this newsletter with your fellow Republican friends and party members.​​​​


​


All the best,
Katie E. Lansford
Director of Communications & Marketing
Alabama Republican Party​​​​