Republican Women of Trussville

© www.rwot.net

Record attendance and possibly record number of speakers made this an unforgettable meeting. Gov. Kay Ivey along with candidates running for various offices left us with some great information and lots to think about prior to the upcoming elections.

A big shout-out and THANK YOU goes to Three Earred Rabbit owner, Christine Leonardi, and staff for accommodating the large group and making this meeting a great success!​​

RWOT is a strong, conservative voice in Trussville. Everyone is welcome and we invite you to be a part of our team. There is strength in numbers, so come join us, bring a friend and let's work together to Make America Great Again!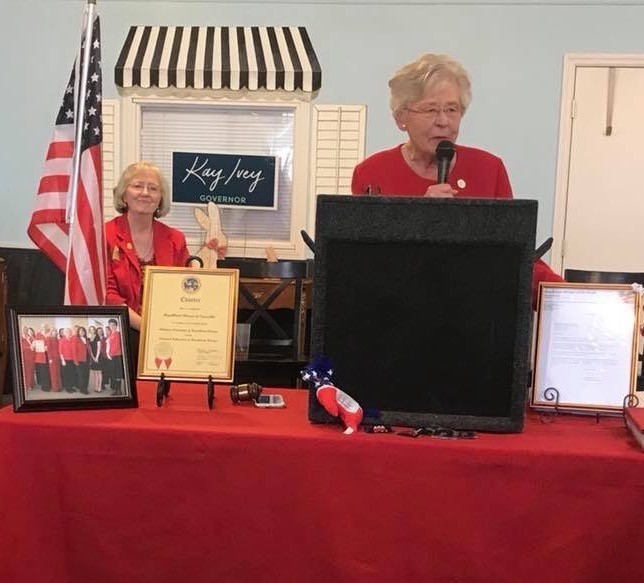 Gov. Kay Ivey, our keynote speaker, talked about her transition following the resignation of former Gov. Robert Bentley on April 10, 2017. She addressed Alabama's progress during her tenure...lowest unemployment rate in the state's history, attracted $6 billion dollars in new investments and creating 13,000 new jobs. Education was a key part of her speech, focusing on her "Strong Start, Strong Finish" initiative.​​

​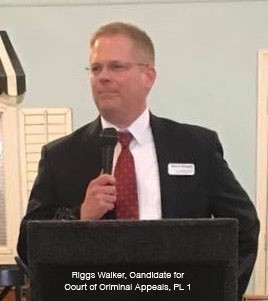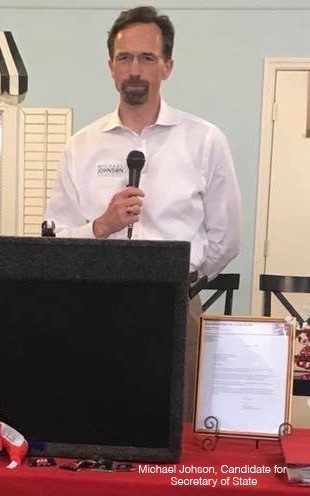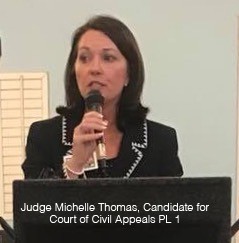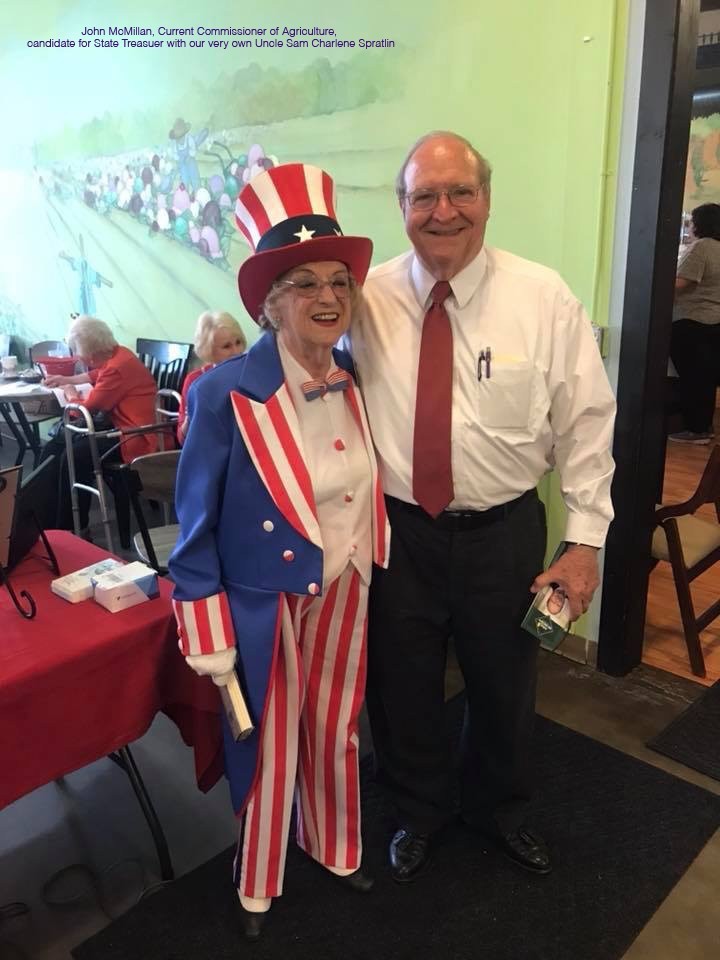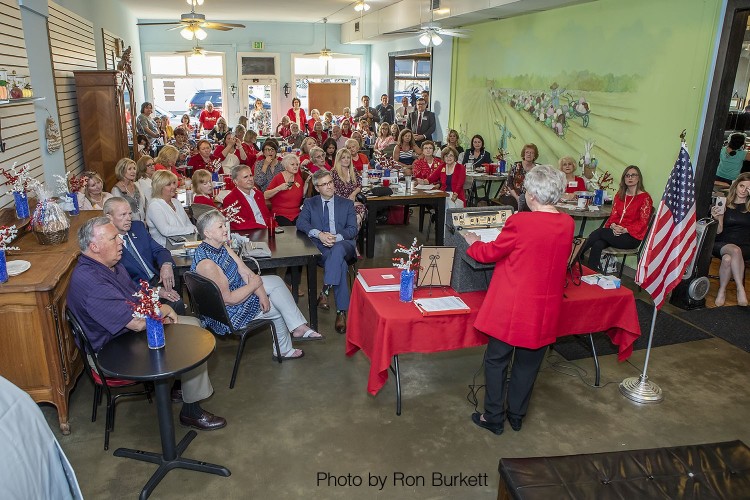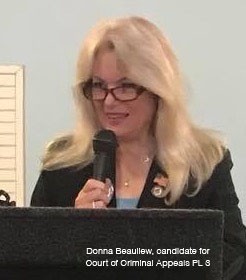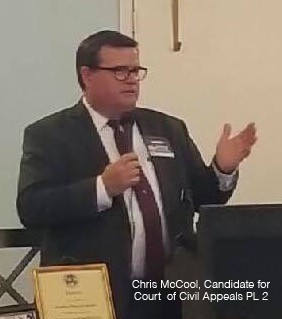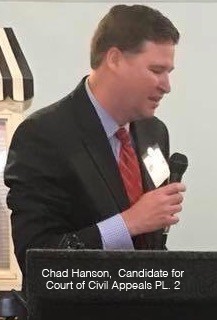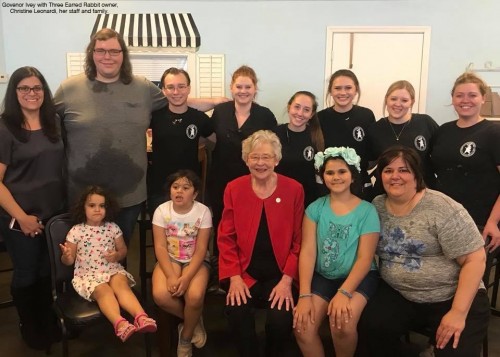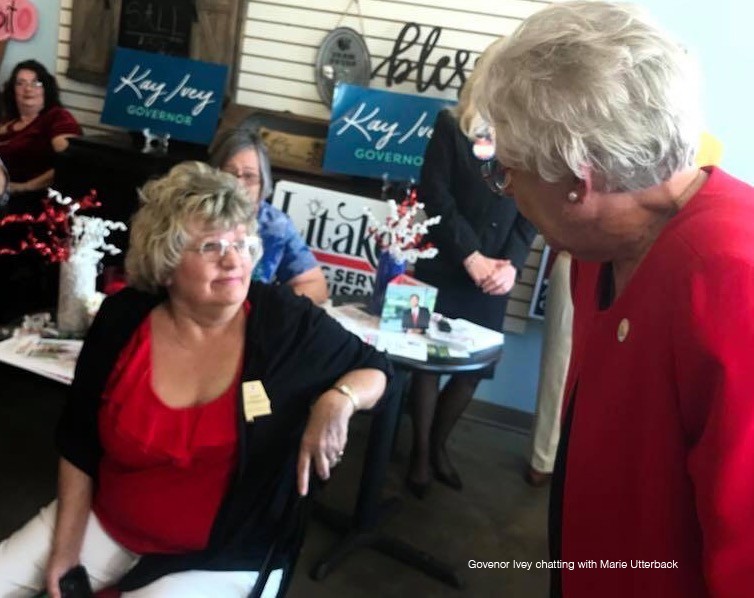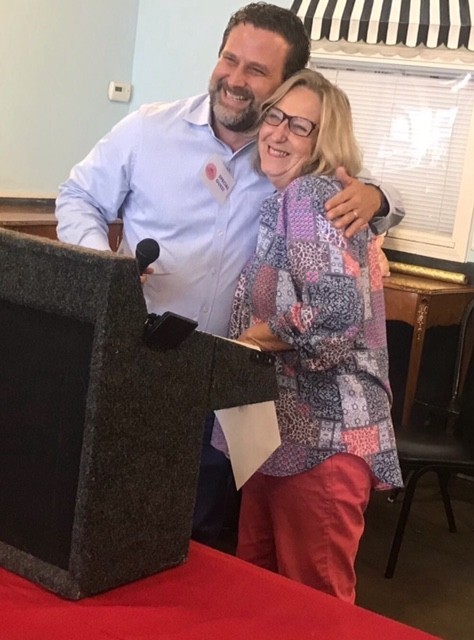 Featured speaker Matthew Denard introduced by proud Mom and club member Chris Denard.
JUNE 2018 MONTHLY MEETING
Another great meeting! Since implementing our Business Sponsorship-Partnering for a Brighter Future initiative, we have joined with some really awesome local businesses. One of them is Millennium Satelite and Video Sign and we were delighted to have Vice President Matthew Denard as our featured speaker.

Matthew reminded us that the conservative principles of our nation ​​begin with Creation in the Bible as evident in the Declaration of Independence. "We hold these truths to be self evident that all men are created equal, that they are endowed by their Creator with certain unalienable rights, that among these are life, liberty and the pursuit of happiness."

Conservative values, as a google explains, is "holding on to Traditional Values." ​​A big thanks and shout out goes to Matthew for being with us and encouraging us to hold on to these values and stand firm in support of our Constitution.