Republican Women of Trussville

© www.rwot.net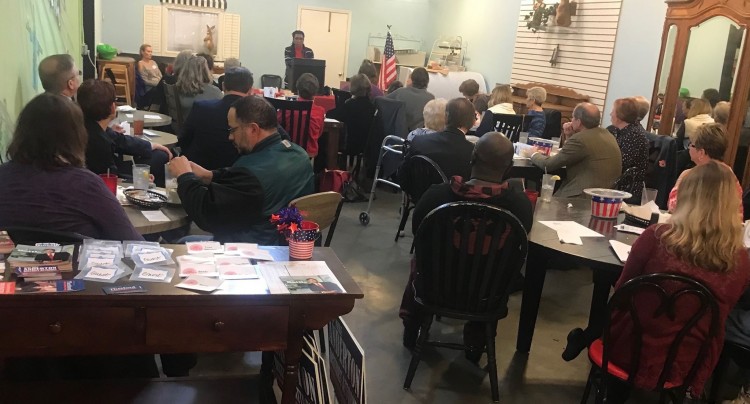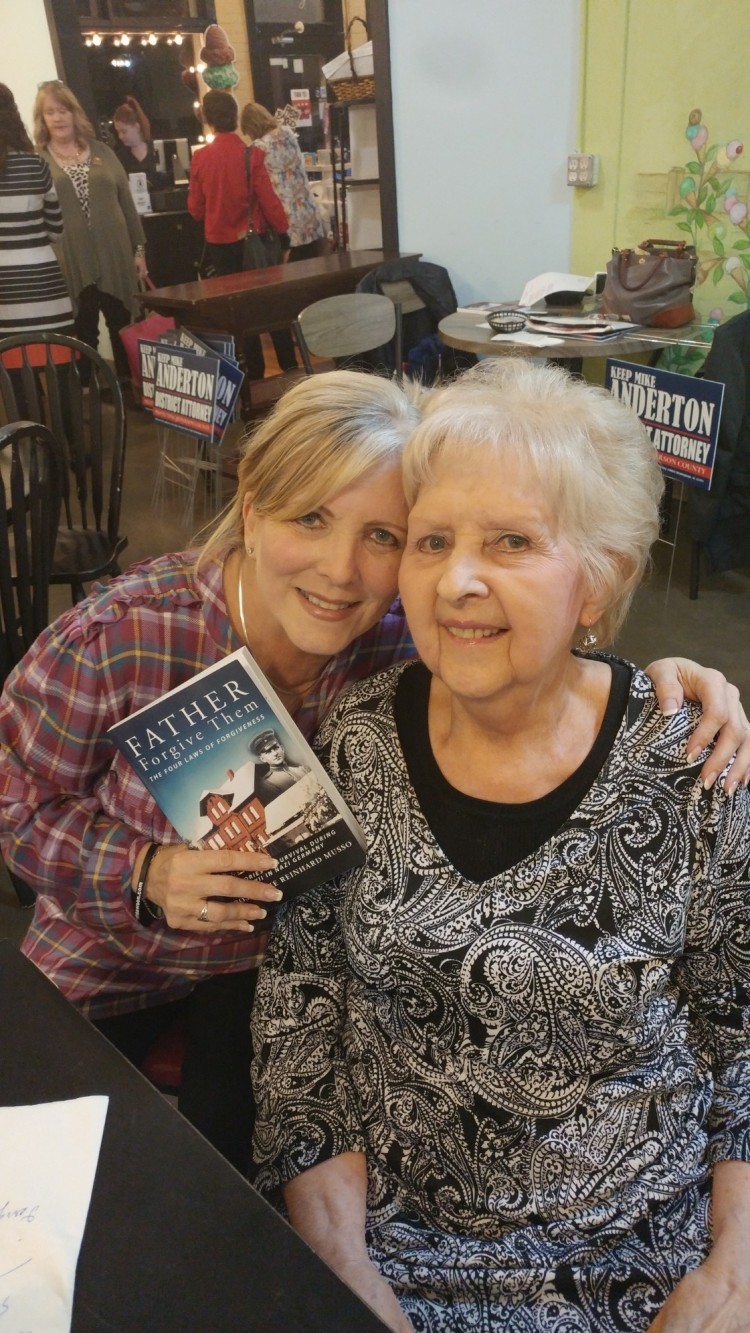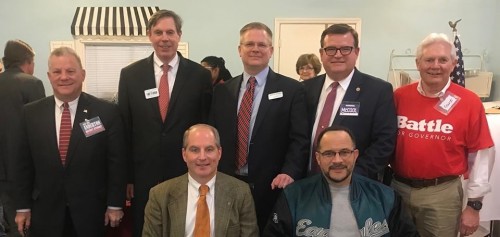 We had a great turnout to hear some fabulous speakers! Our keynote speaker was Dena Dickerson of the Offender Alumni Association (OAA). This is an awesome organization with an important mission to empower former offenders and their families to actively engage in reducing crime and restoring communities.​
​
We also heard from many candidates who
​need our support and our vote on June 5.
​
Did you know we have a published author among us? We do...our very own Rosemarie Musso. Her book speaks of her life during the Holocaust, filled with memories of survival during WWII in Nazi Germany. We are so proud of her and are fortunate to have her as a faithful member. Her book is available on Amazon!​​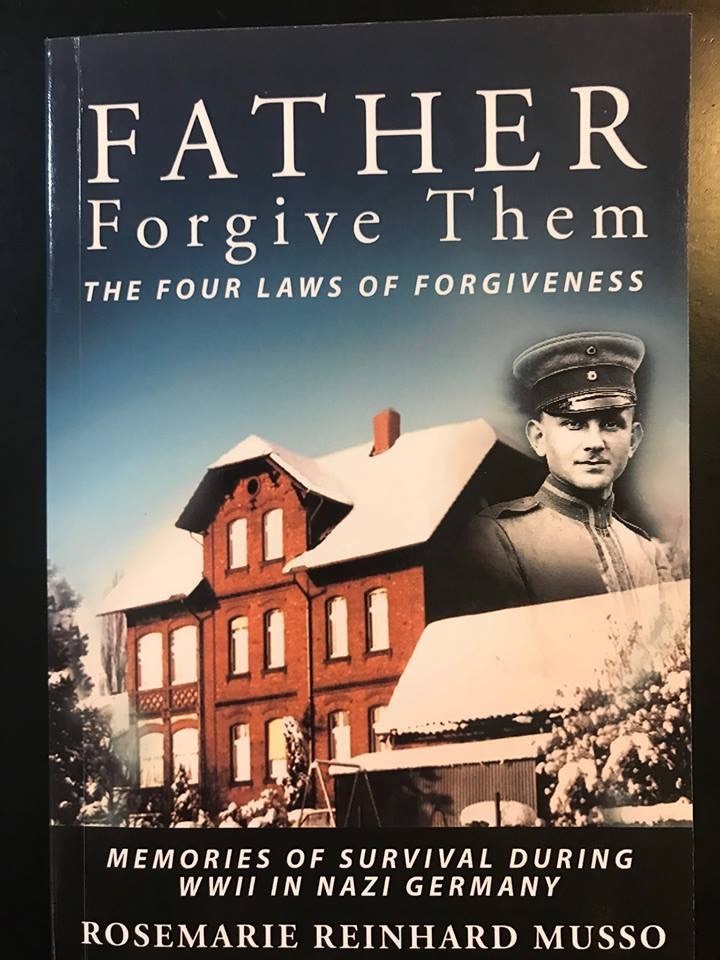 Candidates l-r: Mike Anderton, Jeffco. D.A.; Pat Thetford, Court of Civil Appeals Pl. 1, Riggs Walker, Court of Criminal Appeals Pl. 1; Chris McCool, Court of Criminal Appeals Pl. 2; Michael Payne, proxy for Gubernatorial Candidate Tommy Battle; Davis Lawley, District Judge Jeffco. Pl. 3; and Phillip Brown, Circuit Clerk Jeffco.
Cheryl Mathews with Rosemarie Musso.
MARCH 2018 MONTHLY MEETING
JUNE 2018 MONTHLY MEETING
Record attendance and possibly record number of speakers made this an unforgettable meeting. Gov. Kay Ivey along with candidates running for various offices left us with some great information and lots to think about prior to the upcoming elections.

A big shout-out and THANK YOU goes to Three Earred Rabbit owner, Christine Leonardi, and staff for accommodating the large group and making this meeting a great success!​​

RWOT is a strong, conservative voice in Trussville. Everyone is welcome and we invite you to be a part of our team. There is strength in numbers, so come join us, bring a friend and let's work together to Make America Great Again!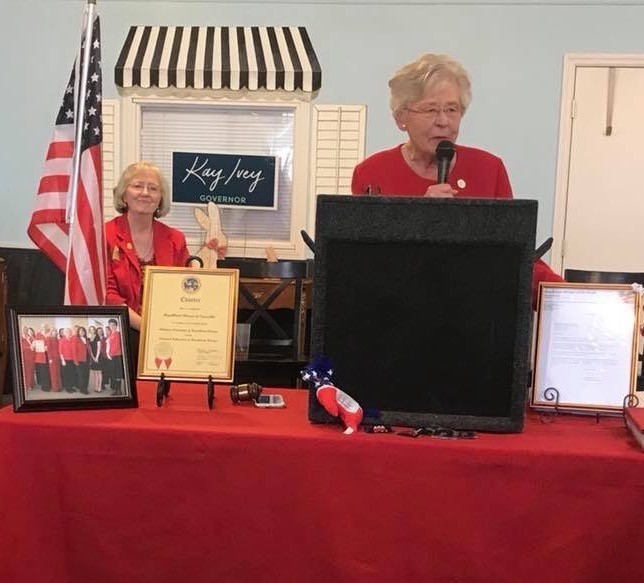 Gov. Kay Ivey, our keynote speaker, talked about her transition following the resignation of former Gov. Robert Bentley on April 10, 2017. She addressed Alabama's progress during her tenure...lowest unemployment rate in the state's history, attracted $6 billion dollars in new investments and creating 13,000 new jobs. Education was a key part of her speech, focusing on her "Strong Start, Strong Finish" initiative.​​

​