Republican Women of Trussville

© www.rwot.net

NOVEMBER 2017 MONTHLY MEETING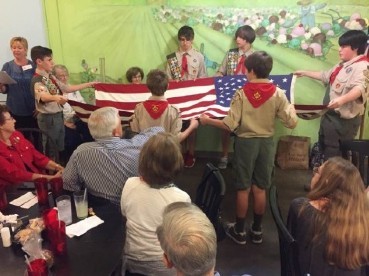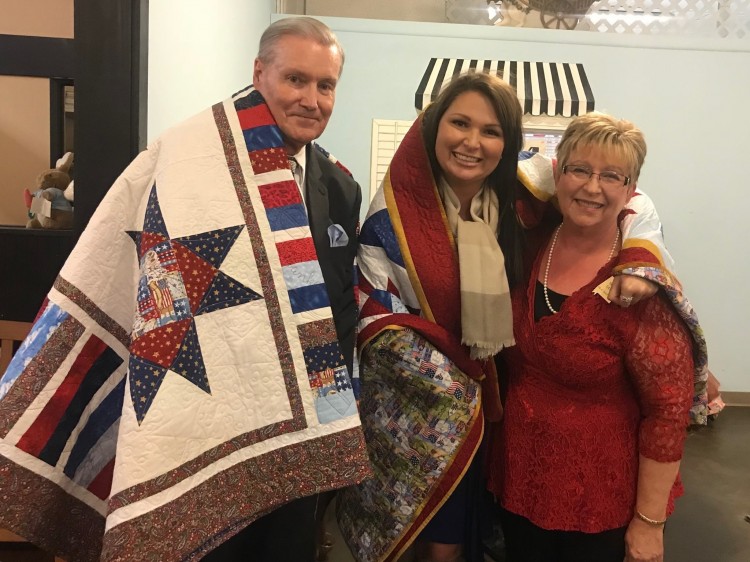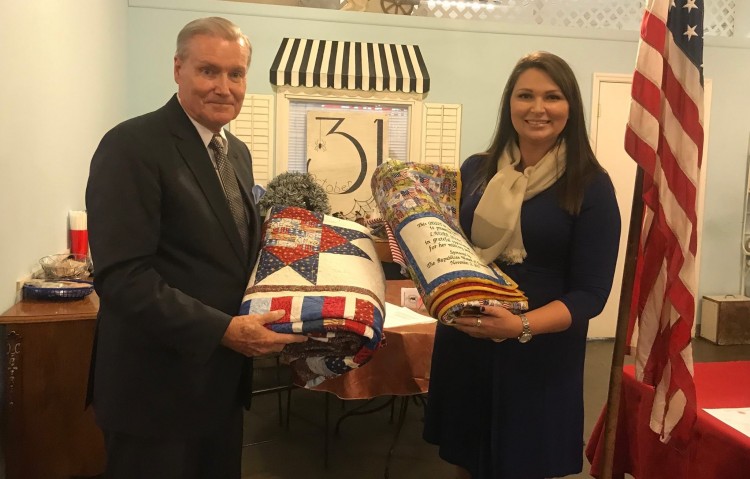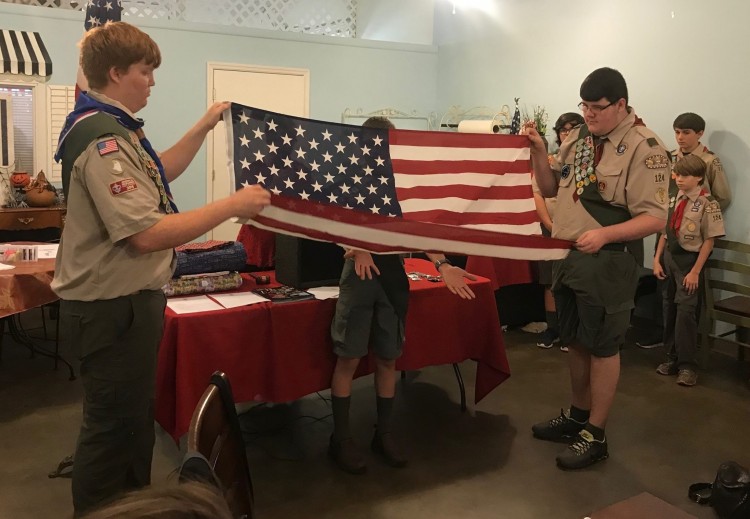 Without question, our November meeting is our favorite meeting of the year. It is a special time of honoring our veterans for their service and sacrifice to our country. We presented handmade Quilts of Valor to veterans Dr. Michael Rouse (Air Force) and Laura Short (Navy). The Hewitt Choral Group sang the National Anthem and Boy Scout Troop 124 gave a presentation of the meaning of each fold of the American Flag.

Terry Cates performs a labor of love each year making the beautiful quilts. We are so thankful for her hard work and loving spirit. It is our hope they feel loved, appreciated and comforted each time they
​look at their quilt.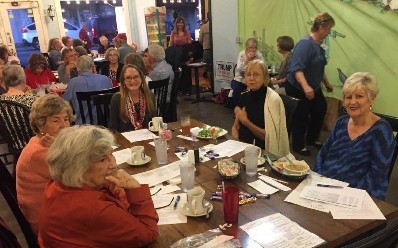 JANUARY 2018 MONTHLY MEETING
The year got off to a great start. Sen. Shay Shellnutt and Rep. Danny Garrett gave us a very informative legislative update. We welcomed candidates Will Ainsworth for Lt. Gov. and Scott Dawson for governor.
We have lots of important work ahead of us. Make your plans now, mark your calendars and make a commitment to your club, your community and your country.

Together

WE CAN make America great again. ​