Republican Women of Trussville

© www.rwot.net

O

ur club had 12 ladies go to Legislative Days this year. This is the most we have ever had! So proud of our ladies. We had many great breakout sessions. A couple of the most memorable ones were with Lyn Cafferty on human trafficking. It is hard to believe these things are actually happening now-a-days. Another one was with David Rubin from Israel. He gave us insights into Jewish life in Israel.
And, of course, we met with our congressmen, attended a legislative session and visited the Governor's Mansion.
If you have never gone to Legislative Days in Montgomery, you are missing a real treat. Start making plans to join us next year!​​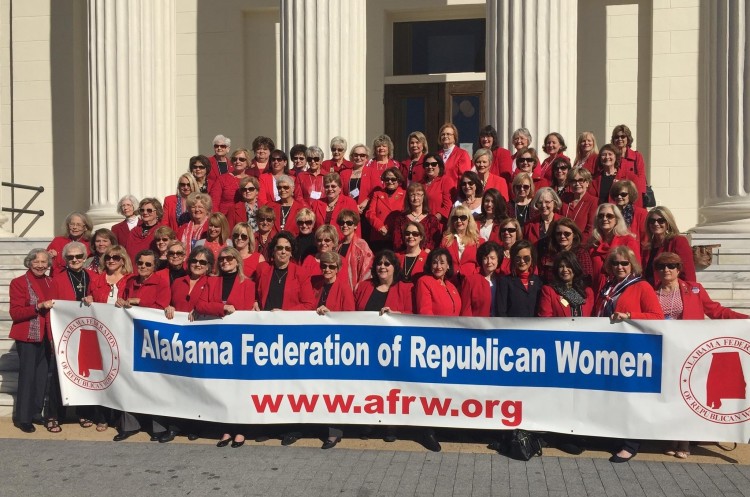 (Pictures right (l-r) Keynote speaker David Rubin from Israel; some of our ladies at Wednesday dinner.

(Pictures bottom l-r) Our visit to the Governors Mansion; a view from the legislative gallery; the legislature in action.